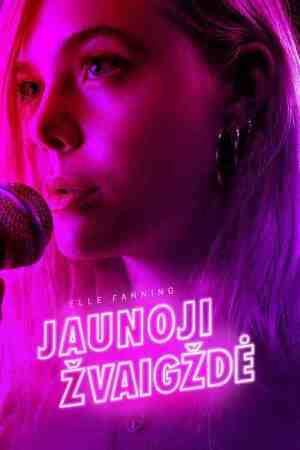 Teen Spirit
Teen Spirit
A shy teenager living on the Isle of Wight dreams of pop stardom. With the help of an unlikely mentor, she enters a singing competition that will test her integrity, talent, and ambition.
Actors: Elle Fanning, Rebecca Hall, Millie Brady, Agnieszka Grochowska, Clara Rugaard, Tamara Luz Ronchese, Olive Gray, Ria Zmitrowicz, Jordan Stephens, Archie Madekwe, Vivian Oparah, Richard Leeming, Andrew Ellis, Ursula Holliday
Directors: Max Minghella
Writers:
Countries: United Kingdom, United States of America
Release: 2019-04-12
N-13
Distribution countries:



Duration: 89 Min.
Quality: FHD
Language:



Subtitles:



6.1