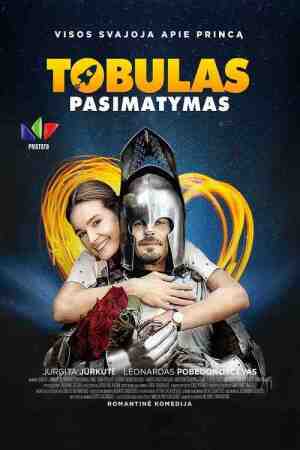 A perfect date
A perfect date
Primary school teacher Lina dreaming accept love of his life and is determined to go on a blind date. When the couple does not appear at the table sat a popular TV presenter Tom daring remarks finally ruined and so unfortunate evening. Moreover, after he mocked the dupe of its broadcast, and finally insulted lonely submit a proposal, which it is impossible to refuse.

Will such different people work together? Is it possible to find love in the mazes of online dating? How many frogs will Lina need to kiss to find the prince on the white horse? Is the first date can be perfect?
"Perfect date" - a romantic comedy full of misunderstandings in daily life, sincere feelings, unexpected family dramas and, of course, everything defeat love.
Distribution riikides:

Kestus: 102 Min.
Kvaliteet: FHD
Keel:


6.2