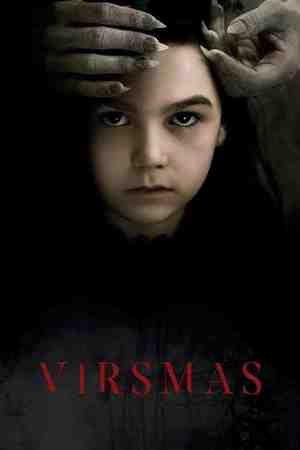 The Turning
The Turning
A young woman quits her teaching job to be a private tutor (governess) for a wealthy young heiress who witnessed her parent's tragic death. Shortly after arriving, the girl's degenerate brother is sent home from his boarding school. The tutor has some strange, unexplainable experiences in the house and begins to suspect there is more to their story.
Genres: Horror, Mystery, Thriller
Actors: Mackenzie Davis, Finn Wolfhard, Brooklynn Prince, Mark Huberman, Niall Greig Fulton, Kim Adis, Joely Richardson, Denna Thomsen, Barbara Marten, Karen Egan
Directors: Floria Sigismondi
Writers: Carey Hayes, Chad Hayes, Henry James
Countries: United States of America
Release: 2020-01-23
N-13
Distribution countries:



Duration: 91 Min.
Quality: FHD
Language:


Subtitles:


3.8