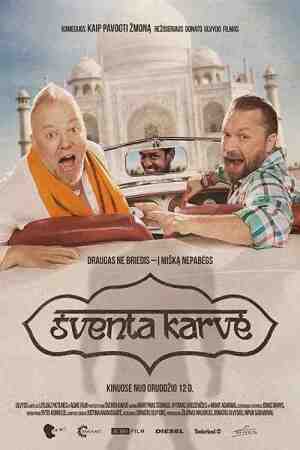 Holy cow
Holy cow
The frantic comedy The Holy Cow tells the story of two friends who go to India in search of "enlightenment".
Unexpectedly embroiled in a conflict with a raging crowd of locals, the buddies are forced to flee across the country, where strange customs take place, and the roads are hosted by cows, elk, donkeys and insane truck drivers.
Only after covering thousands of kilometers and finding themselves on the edge of the abyss do friends discover the whole truth about the meaning of life and their friendship.
Distribution countries:

Duration: 91 Min.
Quality: FHD
Language:

Subtitles:



6.0